WELCOME TO
TRUE LOVE CHRISTIAN CHURCH
A NEW COMMANDMENT I GIVE TO YOU, THAT YOU LOVE ONE ANOTHER; AS I HAVE LOVED YOU, THAT YOU ALSO LOVE ONE ANOTHER. BY THIS ALL WILL KNOW THAT YOU ARE MY DISCIPLES, IF YOU HAVE LOVE FOR ONE ANOTHER
JOHN 13: 34-35 NKJV
We believe God calls us to love one another. Learn more about us by reading our mission and learning about our church.
We are connected to our community by using our ministries as a way of outreach. Learn about our ministries
Do you have any questions? Feel free to contact us by selecting the button below.
Did you miss last weeks sermon?
Listen to the archived sermons
Be part of the ministries here at TLCC
thru giving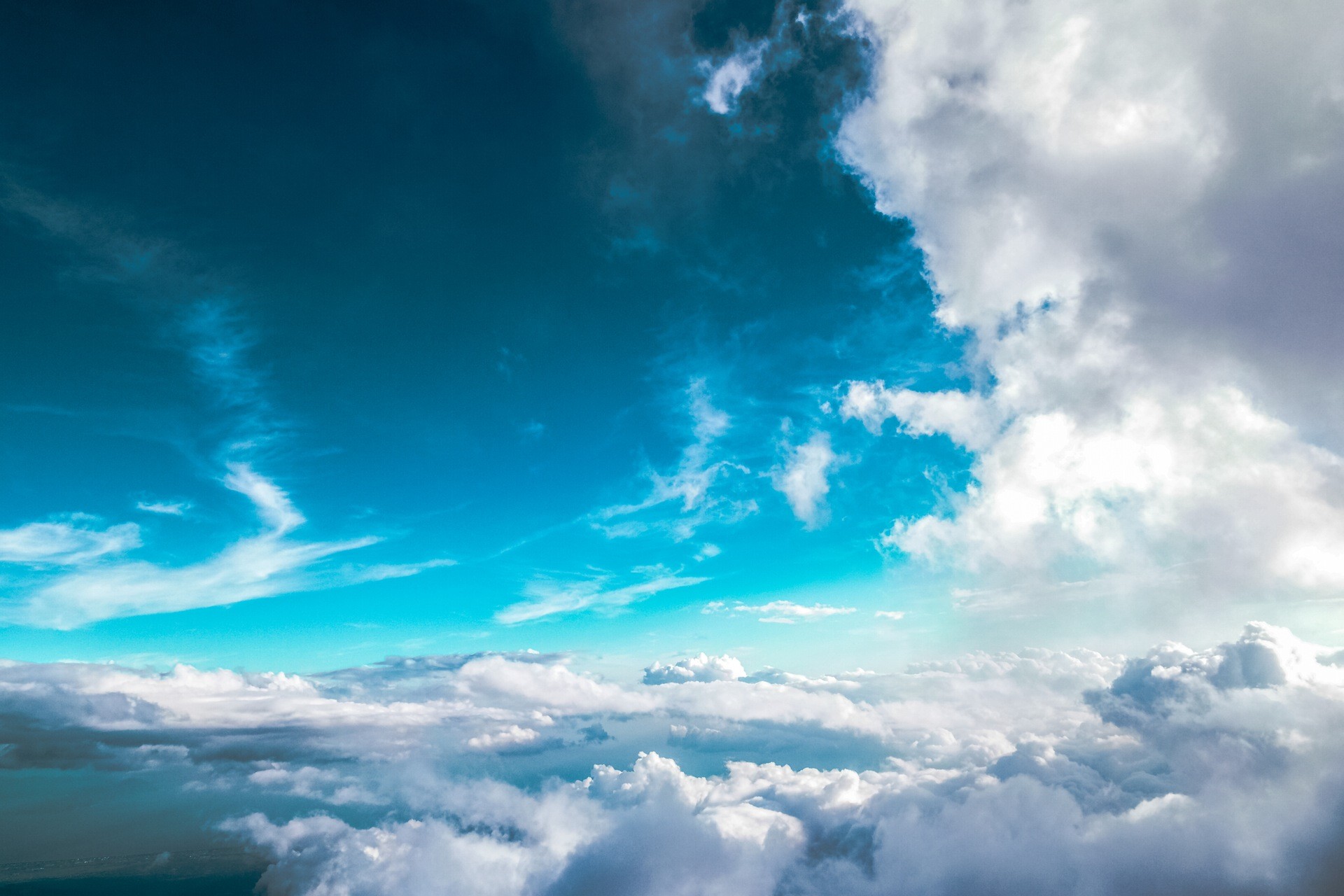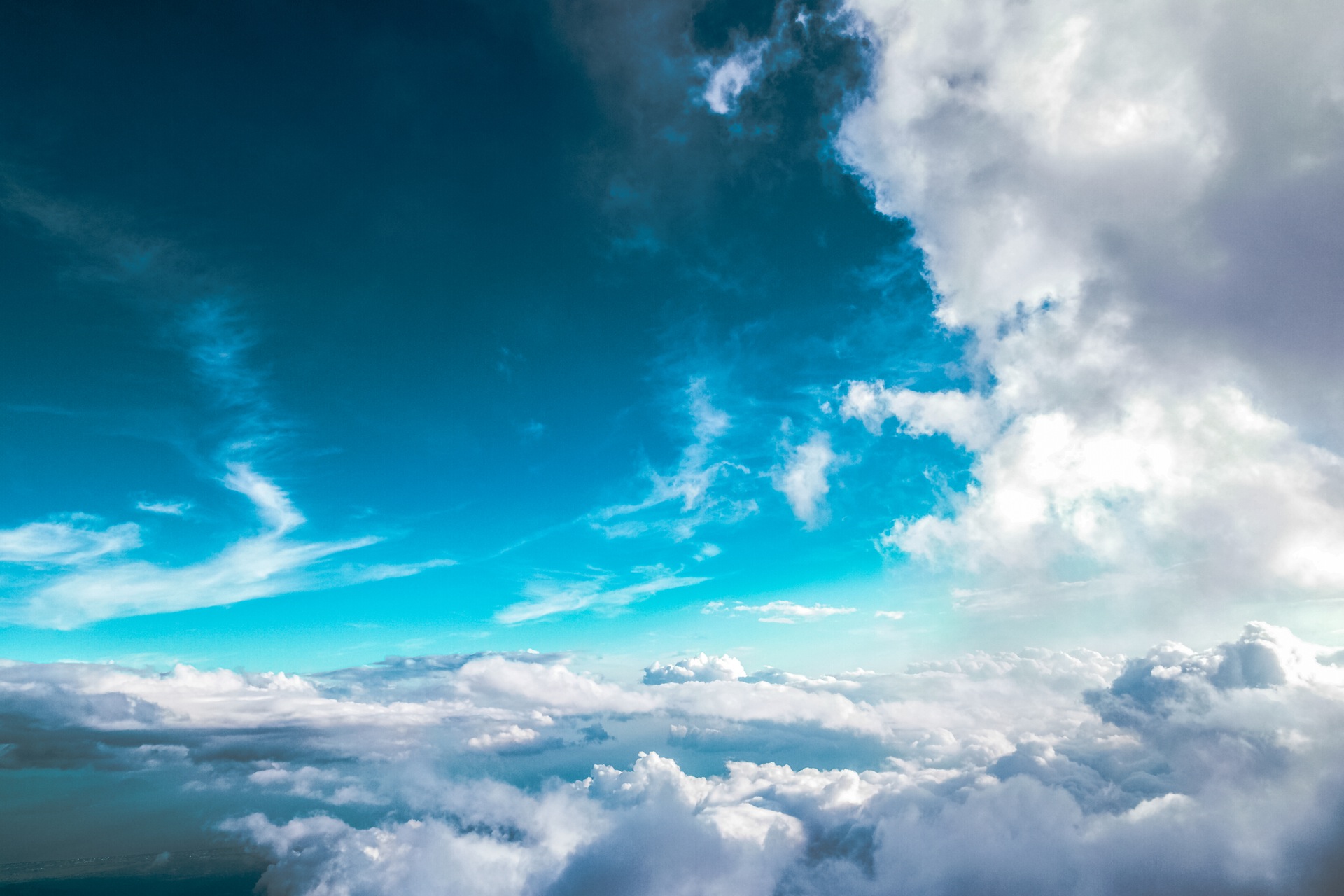 Every Thursday
7 PM PST | 9 PM CENTRAL | 10 PM EST
WORDS OF ENCOURAGEMENT - PASTOR JOHN WILLHITE
JOIN US IN PERSON !
Prayer Line
Every Wednesday 7:30 pm
(605) 313-5111 Access Code: 585917
For private personal prayer requests
call (951) 500-4088